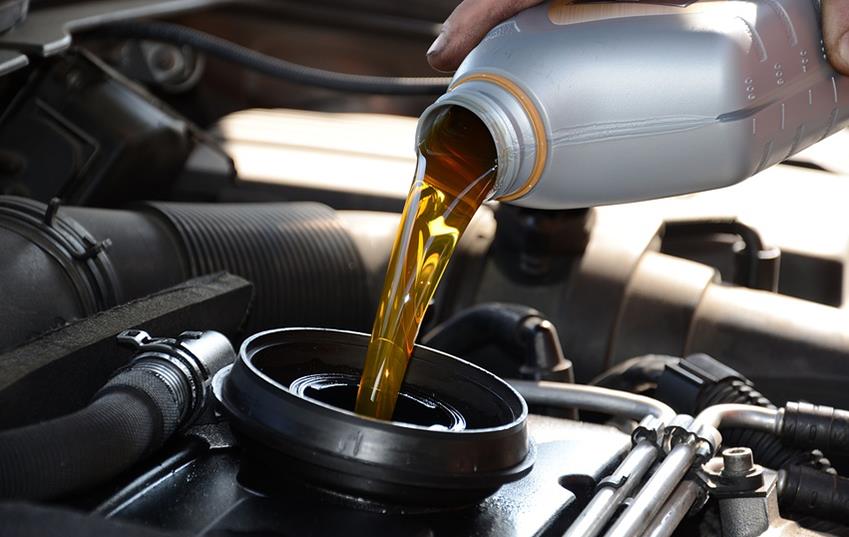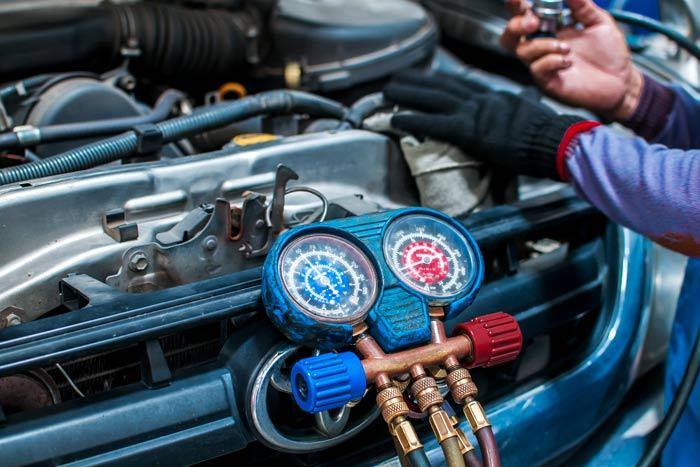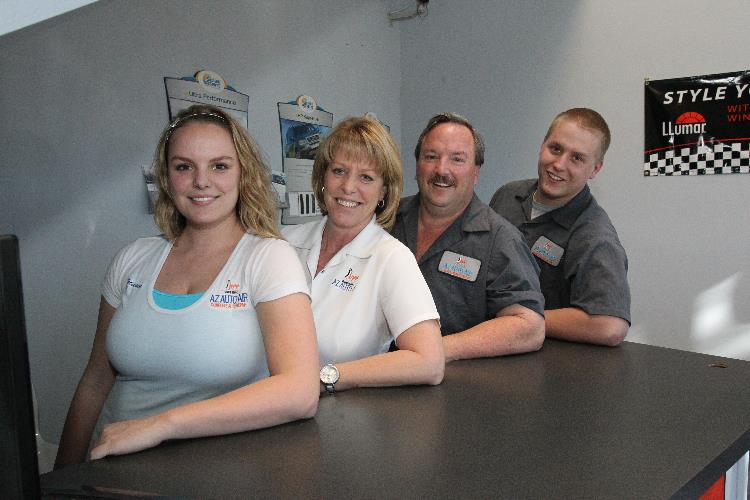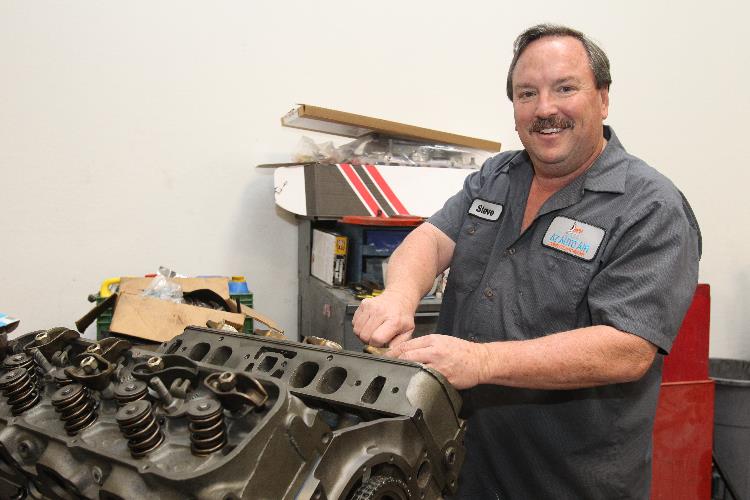 480-464-1100
Az Auto Air is a family owned and operated auto repair shop that has been serving the east valley since 1989. We specialize in auto air-conditioning repair but are able to handle all of your auto repair needs. Az Auto Air has been repairing vehicles with the new 1234yf refrigerant since 2015. Years before any other shops in the valley. Making us extremely knowledgeable on the systems and there needs and common problems.
---
CAR A/C REPAIR
Az Auto Air is well versed in automotive ac repair, installation and diagnostics. For over 30 years we have seen just about everything there is for ac repair. An ac system is a multitude of parts working together to get cold air from the vents. We get lots of different explanations for various ac system problems. Also we are one of the only shops that recharges the new 1234yf refrigerant. There are many components to an a/c system( ie compressor, condenser, evaporator, drier, switches, fans, cooling system and computers
---
Brakes
Maintaining the safety of your vehicle is of the utmost importance to AZ Auto Air Inc. When your car doesn't start, generally there is not a safety issue related to the situation. When your vehicle doesn't stop, it's a safety issue for everyone in Tempe that we take seriously. Therefore, during our digital inspections, we will provide you with photographs and measurements of your brakes at every stage of wear from brand new to the time for replacing them. We not only want you safe, we want you informed.
---
Oil and Filter Change
We at AZ Auto Air Inc want you to know that oil is the life blood of your engine. It is the only thing that stands between your engine running for hundreds of thousands of miles and the utter self-destruction of the engine. All the parts that make an engine run actually "float" on a layer of oil. When the layer of oil breaks down, so does the engine.
Hours Of Operation
| | |
| --- | --- |
| Sunday | Closed |
| Monday | 8:00 AM - 5:00 PM |
| Tuesday | 8:00 AM - 5:00 PM |
| Wednesday | 8:00 AM - 5:00 PM |
| Thursday | 8:00 AM - 5:00 PM |
| Friday | 8:00 AM - 5:00 PM |
| Saturday | 9:00 AM - 3:00 PM |
Payment Methods